FREE DOMESTIC SHIPPING ON ORDERS OVER $80

100% Australian Made
Sunshine Coast, QLD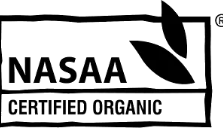 Free Domestic Shipping For Purchases Over $80
Made With Fresh Organic Ingredients
| | |
| --- | --- |
| | |
| | 100% Grassfed beef & Lamb |
| | |
| | Beef and lamb slow cooked for 24-48 hours |
| | Chicken slow cooked for 24 hours |
| | |
| | |
| | |
| | |
NATURAL | CERTIFIED ORGANIC | GLUTEN FREE | DAIRY FREE | SUGAR FREE | HIGH PROTEIN | LOW SALT | KETOGENIC | PALEO



"Incorporating bone broth in your daily diet
doesn't have to be time consuming" - Alison Bell
---




Take Back Control Of Your Gut Health Without The Stress
---

"All disease begins in the gut" - Hippocrates. The high levels of gelatin and collagen found in Broth of Life help seal a leaky gut and aid prevention of diseases that are prevalent today.

As one of the best protein foods in existence, our bone broth can speed up muscular growth and recovery time.

The compounds found in bone broth work to repair connective tissues and are beneficial for those with rheumatoid arthritis and osteoarthritis.

The high vitamin, mineral and amino acid content in our bone broth dramatically boost the immune system and will ensure you can fight off any cold or flu as they work with your immune system to improve respiratory function.

B
roth of Life will help with sleep and reduce stress. This is due to the levels of glycine present in all our broths which promote energy and vitality.

Our liver was never designed to tolerate the number of chemicals we are exposed to in today's life. Glycine in bone broth gives the liver a helping hand in removing toxins from the body.
100% Certified Organic Bone Broth Powder

Free Shipping Orders Over $80


---
We cater for your dietary requirements with all natural certified organic ingredients.
Enrich your life, fuel your body and nourish your soul.





Broth of Life's mission is to help heal the nation's gut problems.

We want to help people feel their best.
We want people to understand that what they put into their body has a profound effect on their overall wellbeing.
We aim at enlightening people's minds with the knowledge that they can control or maintain their health issues naturally.
Our mission is to make people's insides sparkle, and outsides glow.

You live once… So, do right by your body – with Broth of Life.

Enrich your life, fuel your body and nourish your soul.
Bone broth is a fabulous healing elixir that has been around for centuries. It contains minerals and vitamins that are of huge benefit to the human body.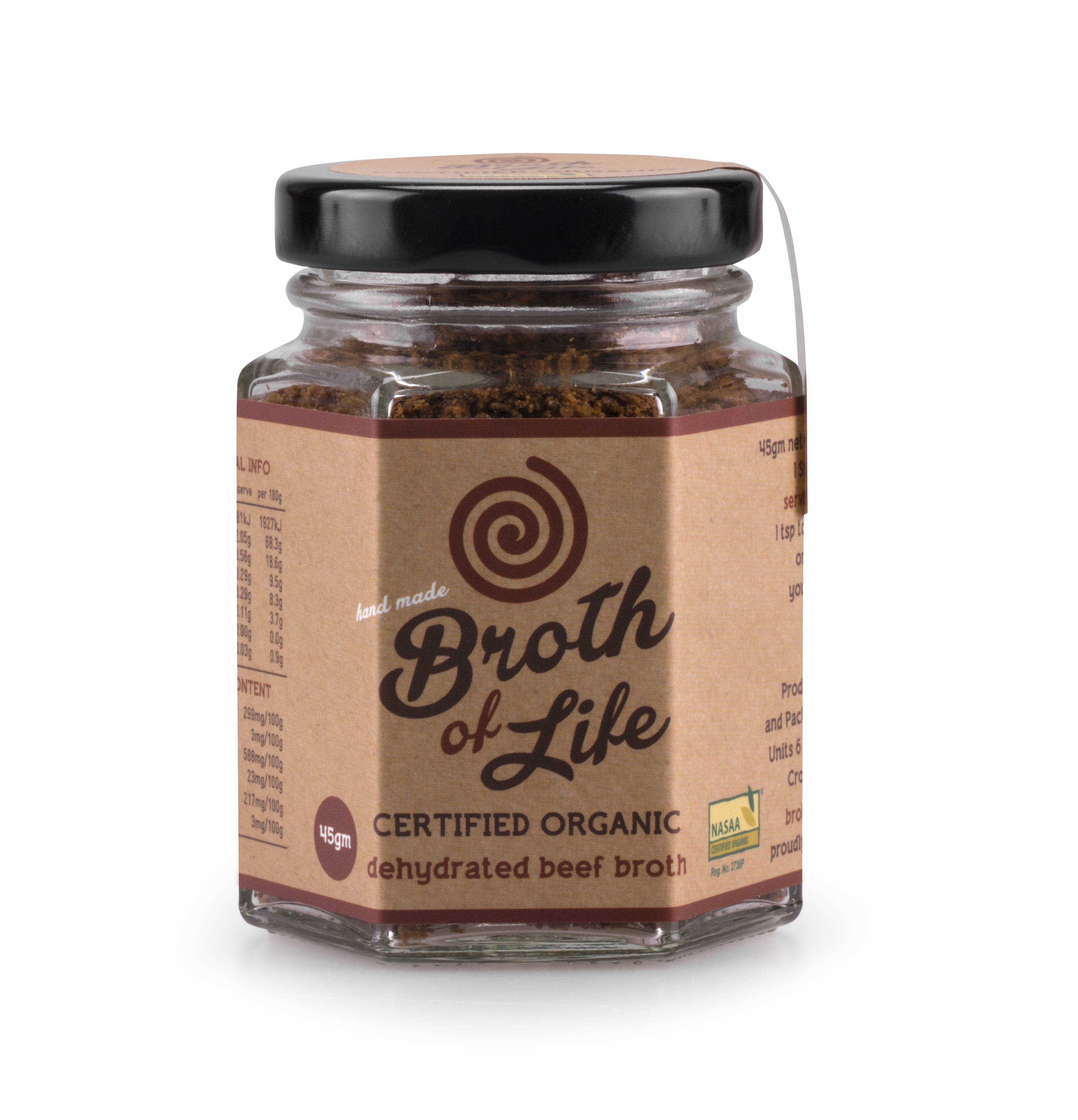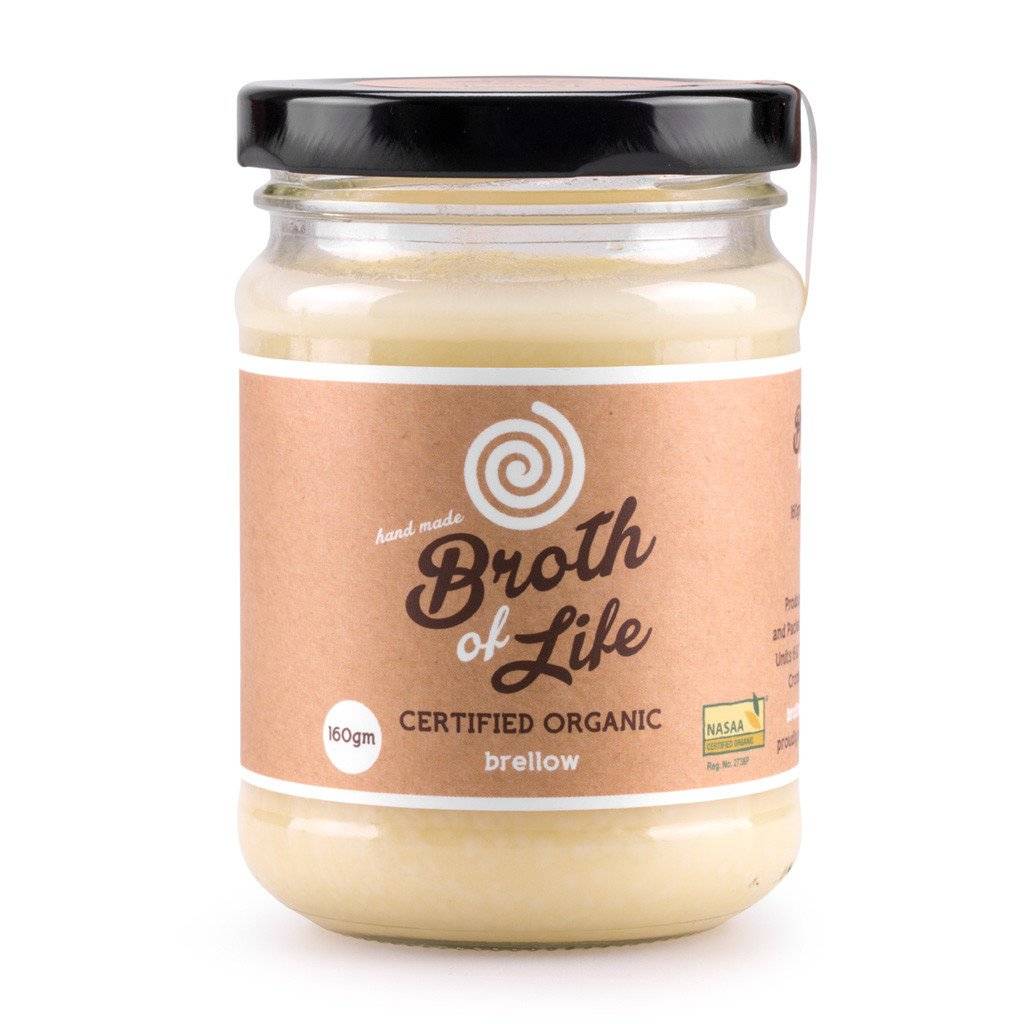 Gone are the days when fat and salt were considered unhealthy. By using our fats and salt/chicken salt in your cooking routines you are not just adding flavour, but vitamins, nutrients and overall goodness to your meals.
We all want the very best for our fur family and we at Broth of Life recognise this. With our own extended family of 2 cats and a dog, we have been providing our animals with nothing but the best of care in natural organic foods.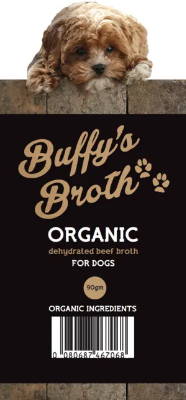 Free Shipping
Orders over $80
100% Australian Made
Sunshine Coast, QLD
100% Certified Organic
NASAA Organic
Natural Protein
Highest protein broth