Let me just say: I love bone broth. I've touched on the benefits of gelatin and bone broth before. In my mind, it is one seriously perfect food. Filled with vitamins and minerals as well as protein and healthy fats, it will satisfy your soul and nourish your body. Soothing and healing for the gut, it is a must for anyone with digestive issues and intolerances. You can add it to just about any meal, or even drink it straight up. And it makes the perfect first food when recovering from a tummy bug, too.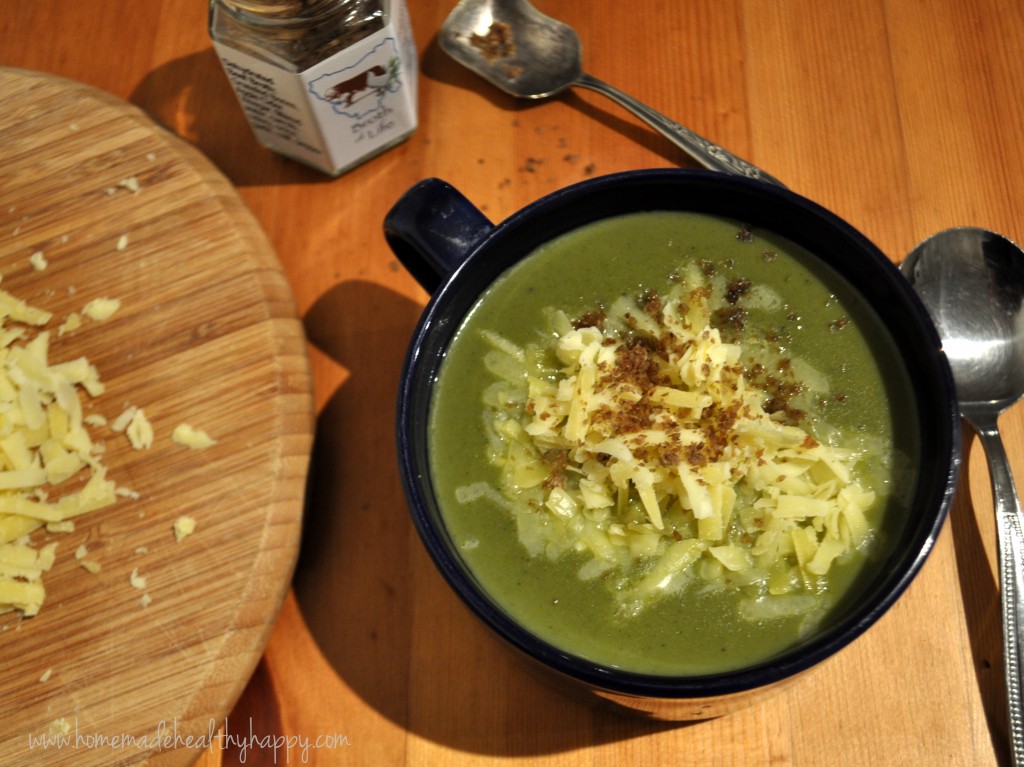 But sadly I hear all kinds of excuses as to why people don't make bone broth, and thus miss out on this amazing food.
"It takes soooo long."
"I don't want to touch bones!"
"Bones remind me too much of the animal."
"I don't have room to freeze jars and jars of bone broth."
"I always forget to defrost bone broth and never have it ready when I need it."
And then some. But I'm here to tell you that if you really can't or don't want to make bone broth, there IS a solution. Broth of Life create deliciously nourishing and exceptionally convenient jars of dehydrated bone broth. Chicken and beef, as well as chicken salt! Yes, you read that correctly. Chicken. Salt.
Heck, I make my own bone broth and I still think I need to have this stuff in my kitchen.
Subjected to a long, slow simmer and then dehydrated, it's packed full of the same nutrients you find in liquid bone broth but with a much longer shelf life. It's also more versatile and convenient.
I've been putting mine on everything. It's quite phenomenal sprinkled on top of scrambled eggs. I've put some in a stew, a gravy, and even in a potato bake. I've rehydrated it in water and drunk it straight (Tyler loves it this way!). And I've used it as both the base and the garnish for a seriously scrumptious potato and stinging nettle soup. Mmm mmm mmmmmm….
So, without further ado, start clicking some buttons below for your chance to win a jar of dehydrated bone broth and chicken salt from Broth of Life!
Written by Sarah Groom, Homemade Happy Healthy
BUY BONE BROTH